Giving Back
H2 is an organization that prides itself on our dedication to the community and making an impact on society. We believe in the need to serve and the relationship between success and the stewardship of that success, and so we work closely with a number of community and charitable organizations so that they are better enabled to come to the aid of those in need.
We know that in order for our organization to succeed, the communities where we live, work, and play need to thrive. In addition to the financial donations we make, our team members are highly service-oriented, and we encourage each of our teammates to take a greater involvement in charity work and community programs. As a company, we find our greatest gratification in knowing that we've contributed to the world around us by making the future brighter and creating positive change. We have close relationships with such organizations as The Salvation Army, Gulf Coast Kid's House, and Toys for Tots. We believe that we are truly only enriched when we enrich the lives of others. That social minded-way of thinking is one of our cornerstones of success. We give ourselves wholeheartedly to our efforts to make a genuine and lasting difference.
"To know even one life has breathed easier because you have lived. This is to have succeeded." ~Ralph Waldo Emerson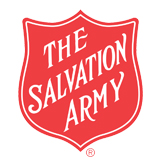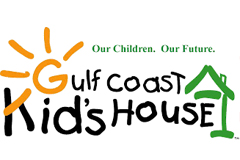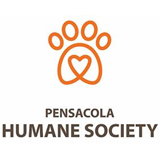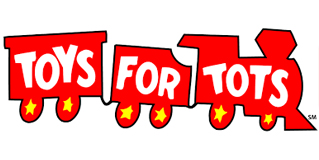 WHO WE SUPPORT
At H2, we've had the opportunity and pleasure to work with many great organizations.