Overview
At H2, our workforce is comprised of talented individuals who possess technical and non-technical skill sets that uniquely prepare them to meet the challenging needs of our clients. Every day, our team members perform crucial tasks to fulfill the requirements of those organizations that protect the country and its citizens, ensuring that their data and networks are secure and that their operations run efficiently and cost-effectively without risk of complication or compromise.
Our firm is extremely dedicated to giving back to the communities in which we serve and to enriching our clients, and we encourage that same dedication in all of our team members. As a company built from a veteran workforce, we recognize the importance of the skills acquired during their time in active duty, skills including the ability to perform under pressure, teamwork, problem-solving, critical observation, the ability to lead, and integrity in all you do. Our strength as an organization depends on the diversity of our teammates and the many skills they provide, and we take great pride in that.
Culture
Our teammates are known for the relationships we create with our clients and our communities. Our clients depend on us to guide them and provide them with unbiased expertise that will be needed for their success and growth, and our reputation for excellence in those areas has been a firm cornerstone of our success. We take a great deal of pride in our work, whether we are helping a teammate succeed, assisting our clients to achieve higher goals, or serving the needs of our communities. In these areas, we strive for excellence, and we take a great deal of responsibility in making a positive impact and creating change.
"H2 has been instrumental in developing and executing programmatic strategies, system specifications, enterprise architecture artifacts, and program plans with little government oversight."
"Everyone there, especially program leads, have been very kind to me and have gone above and beyond to ensure that I have everything I need to be successful and to continue on the course in maintaining my job."
"Thank you so much for keeping in contact with me during the contract award process. It was a great comfort to be continually updated as to the status of negotiations and I felt like a part of the team even before anything was finalized."
Employee benefits
We recognize our team is our greatest asset. With that in mind, we believe in the need to provide them with benefits that will invest in their professional futures and in the growth of their careers as well their personal well-being as they support themselves and their families. We offer each member of our team comprehensive, best-in-class benefits including:
Medical, dental, and vision coverage options to meet a wide range of individual and family needs
Flexible Spending Programs for health and dependent care
Paid leave that will not expire at the close of the calendar year
401(k) savings plans
Long-term disability insurance plans, short-term disability insurance plans, and life insurance coverage options
Identify theft coverage
Insurance policies for cancer and hospitalization
Career Development
Our talented team members at H2 are the foundation of our organization, and we believe that our greatest ability to succeed relies on developing each teammate to their fullest potential. For that reason, we take advantage of every available opportunity to identify training plans consistent with job-specific requirements and apply a variety of learning formats to deliver the training to the members of our team. Each of our employees receives training including:
Formal introduction to the company and our culture
Formal onboarding
Industry specific training
Training in the core values we uphold at H2
Training in the processes and systems utilized at H2
Training specific to their position
"H2 was consistent in its performance, listening to our needs as they changed and finding ways to meet those needs within the constraints of the task orders."
"H2 Performance Consulting leaders are professional and proficient, upright and moral. I truly enjoyed my time with the professionals of H2."
"I can't think of any other organization I'd rather work for. Your follow up and support have been unparalleled throughout this (recruiting) process."
"The H2 staff is always willing to go above and beyond the minimum to ensure success for the government. Not only does H2 provide excellent support, they proactively work to identify ways to bring added value to project efforts."
"Under Support Services- great company, great benefits!"
"H2 was consistent in its performance, listening to our needs as they changed and finding ways to meet those needs within the constraints of the task orders."
"I really appreciate everyone's efforts to make the transition to/from Prime contractors as smooth as possible. I believe H2 does care and respect their employees!" 
Employment Opportunities
We invite qualified applicants to apply for our available opportunities. All resumes will be reviewed within five business days and those candidates we wish to further in the applicant process will be contacted via email or phone call to schedule further screenings.
H2 is an Equal Opportunity/Affirmative Action Employer and strives to build a diverse workforce. All qualified applicants will receive consideration for employment without regard to race, color, religion, sex, pregnancy, sexual orientation, gender identity, national origin, age, protected veteran status or disability status. Additionally, as mandated under Executive order 12989, H2 is required to verify the employment eligibility of selected candidates through the Department of Labors - E-Verify.
E-VERIFY NOTICE: As mandated under Executive order 12989, H2 is required to verify the employment eligibility of selected candidates via E-Verify.
VEVRAA NOTICE: H2 is subject to the Vietnam Era Veteran's Readjustment Assistance Act (VEVRRA) as a Federal Contractor
READ OUR PRIVACY POLICY: Click here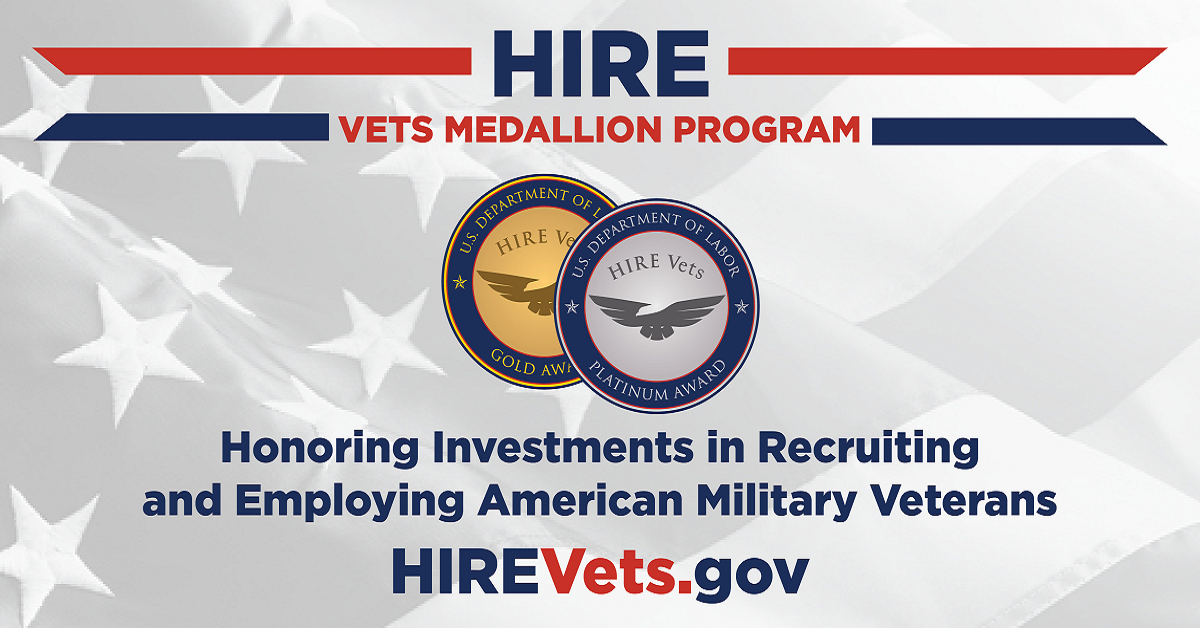 WHO WE SUPPORT
At H2, we've had the opportunity and pleasure to work with many great organizations.