DEFENDING THOSE WHO DEFEND US
Agile Innovation & Exceptional Results
At H2, our greatest focus is on improving the performance of our clients, both in their organizations as well as in their application of technology. With years of expertise in consulting services; implementing various forms of technology; and maintaining networks and systems, we provide our clients with a blended set of highly-advanced solutions and specialized services that are specifically targeted at improving results. We transform challenges into success that is concrete, maintainable, and scalable.
Our team of professionals have an excellent reputation as experts in planning and managing IT projects, programs, and portfolios, with considerable experience in providing a wide range of cyber and technology solutions as well as organizational performance analysis and large scale IT acquisition consulting. We form a strong partnership with our clients to identify opportunities that will bring the highest value to them and address their most critical challenges. We work tirelessly with their teams to transform their organizations.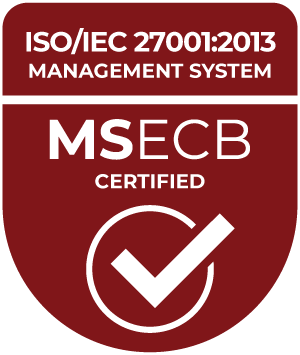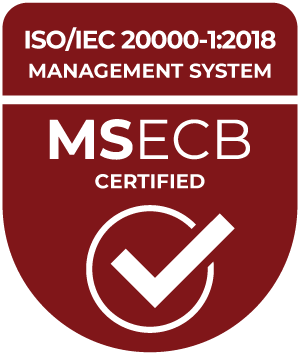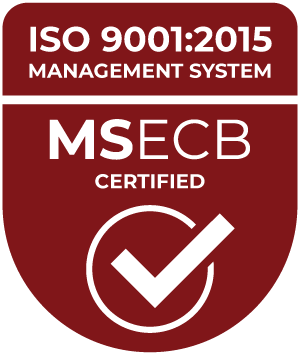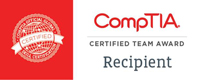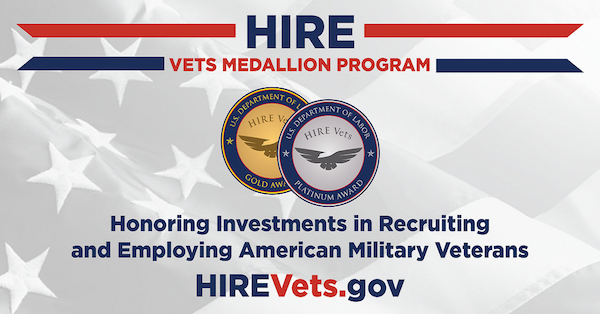 Cyber Security
We offer our clients our expertise in mitigating the risks, implementing systems that safeguard their data and protect the technology that keeps their businesses running.
Technology Services
The technology services team is highly specialized, and our company has become a recognized leader in the industry of technology services.
Program & Acquisition Management
We have a team of professionally trained, certified, and highly experienced consultants ready to assist our clients in all aspects of Program and Acquisition Management.
WHO WE SUPPORT
At H2, we've had the opportunity and pleasure to work with many great organizations.