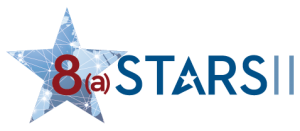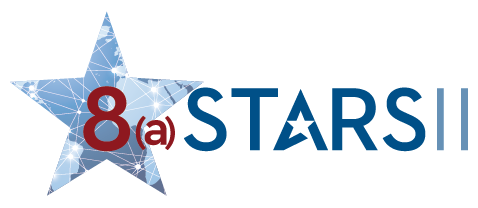 GSA 8(a) STARS II
---
The GSA 8(a) STARS II contract is a small business set-aside Governmentwide Acquisition Contract (GWAC), which enables U.S. federal agencies, as well as state and local governments, to purchase a wide range of Information Technology (IT) solutions from approved vendors like H2. It also provides a streamlined process for blanket purchase agreements, compliance with federal acquisitions regulations, and an easy online ordering service.
Relevant Experience
PMW240 SeaWarrior
Authoritative Data Environment (ADE) Support
City of Pensacola IT Strategy
SPAWAR Post 911 GI Bill - PM & GS Integration
Navy Manpower Personnel & Training (MPTE) ETMF Strategy/Roadmap Support
Navy Manpower Personnel & Training (MPTE) & PMW240 Enterprise Architecture Support
Red Hat Strategic Partner Service Provider

H2 Advantage

Facility Top Secret Clearance
DCAA Approved Accounting System
Will Accept Credit Cards
Woman-Owned 8(a) Certified
Woman-Owned 8(m) Certified
SBA Certified Small Disadvantaged Business
Woman-Owned Small Business (WOSB)
Basic Contract number:  GS00Q17GWD2151
Contractor DUNS number:  61-0509429
GSA 8(a) STARS II website:  www.gsa.gov/8astars2

For more information, please contact:

Dwayne Green, CISSP
VP of Business Development and Technology
h2contracts@h2pc.com
850.266.7081
WHO WE SUPPORT
At H2, we've had the opportunity and pleasure to work with many great organizations.